Understanding Steam Traps: Their Role and Importance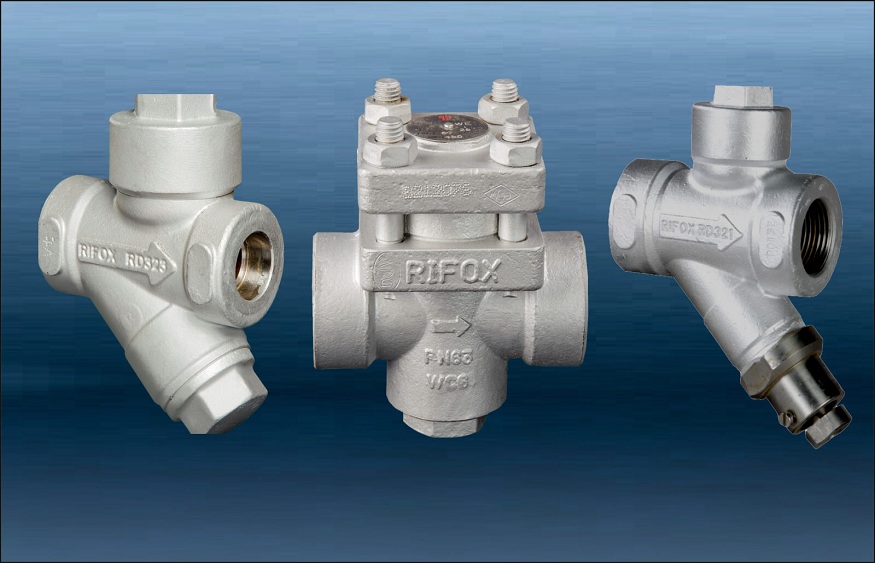 In the complex world of steam systems, certain components play crucial roles to ensure safety, efficiency, and durability. One such component, often considered the unsung hero of these systems, is the steam trap. But what exactly are steam traps, and why are they so vital?
Defining Steam Traps
At its core, a steam trap is an automatic valve designed to filter out condensed steam, non-condensable gases, and air from a steam system without allowing live steam to escape. Think of it as a gatekeeper, ensuring that only the right elements pass through while the undesirables are kept out.
Roles of a Steam Trap
Energy Conservation: Properly functioning steam traps ensure that only condensate is removed from the system, preventing the escape of valuable steam. This not only conserves energy but also results in significant cost savings.
System Efficiency: By removing condensate and non-condensable gases, steam traps ensure that steam is distributed efficiently across the system. This optimal distribution is crucial for processes that depend on steam, ensuring they operate at their best.
Safety: Accumulation of condensate can lead to water hammer – a potentially dangerous situation where a sudden transfer of kinetic energy causes shock waves in the steam pipes. Efficient steam traps prevent this accumulation, ensuring a safer operating environment.
Equipment Longevity: Consistent removal of condensate protects steam-using equipment from corrosion and cavitation. This not only prolongs the life of the equipment but also reduces maintenance costs.
Types of Steam Traps
There are several types of steam traps, each designed for specific applications and operating conditions:
Thermostatic Steam Traps: These respond to changes in temperature and are typically used where there is a low and variable steam load.
Mechanical Steam Traps: Operating based on changes in fluid density, they are popular for applications with a heavier condensate load.
Thermodynamic Steam Traps: Working on the principle of fluid dynamics, these are suitable for high-pressure systems and are known for their simplicity and robustness.
In Conclusion
Steam traps might seem like small components in the vast expanse of a steam system, but their role is undeniably significant. They stand guard, ensuring that steam, the lifeblood of the system, is used efficiently and safely. Whether you're designing a new steam system or looking to optimize an existing one, understanding and valuing the role of steam traps is paramount. Their proper selection, installation, and maintenance can make the difference between a steam system that operates efficiently and one that falls short of its potential.