5 Tips on How to Get Plumbing Leads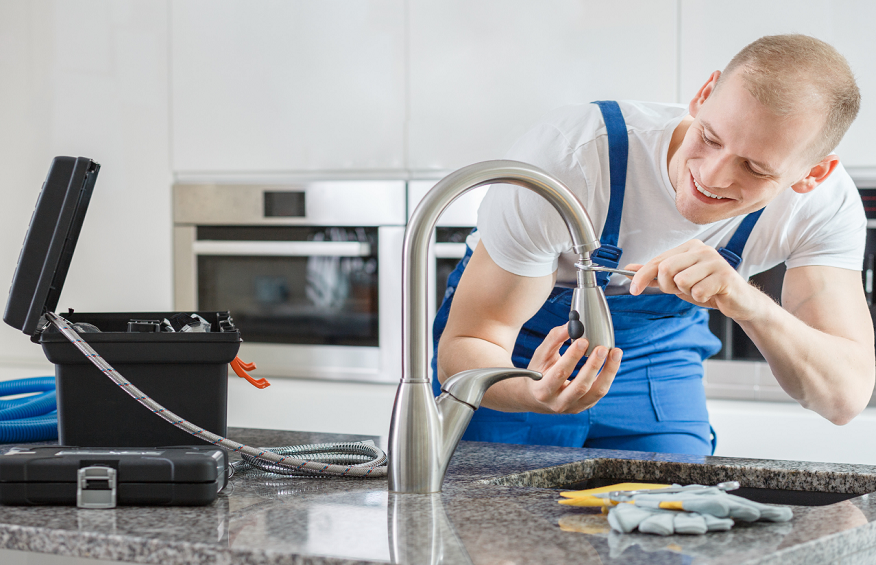 As a plumbing professional or business owner, attracting new customers is essential for the growth and success of your venture. Generating a steady stream of leads will not only help you grow your customer base but also improve your chances of securing long-term clients and boosting your overall business revenue.
In this article, we will provide you with fivevaluable tips and strategies to help you generate high-quality leads for your plumbing services.
1. Online Presence and Website Optimization
Create a well-designed, user-friendly website that showcases your plumbing services, expertise, and contact information.
Conduct keyword research to identify relevant keywords for your plumbing business, and incorporate them naturally into your website's content, meta tags, headings, and image alt tags.
2. Local Search Listings and Directories
Fill out all the relevant information, including your business name, address, phone number, website URL, business hours, and services offered. Regularly update your GMB listing with any changes or special offers.
Register your plumbing business in online directories that cater to your local area. Some popular directories include Yelp, Yellow Pages, Angie's List, HomeAdvisor, and Houzz.
3. Pay-Per-Click Advertising (PPC)
Determine your objectives for the PPC campaign. Is it to increase website traffic, generate phone calls, or drive form submissions? Having specific goals will help you structure your campaign and measure its success.
Google Ads is the most popular PPC platform, but you can also consider Bing Ads or other search engines depending on your target audience. Additionally, social media platforms like Facebook, Instagram, and LinkedIn offer PPC advertising options.
Narrow down your target audience based on location, demographics, and other relevant factors. Focus on reaching people in your service area who are actively searching for plumbing services. Refine your targeting over time based on the performance of your ads.
4. Social Media Marketing
Facebook is generally a good starting point, but depending on your target demographics, consider other platforms like Instagram, Twitter, LinkedIn, or even YouTube.
Optimize your social media profiles to reflect your plumbing business. Use high-quality images, a clear and concise description of your servicesand include a link to your website. Ensure that your contact information is easily accessible.
Use the same logo, color scheme, and messaging to create a cohesive brand identity. This helps build recognition and trust among your audience.
5. Referral Programs and Partnerships
Encourage your existing satisfied customers to refer your plumbing services to their friends, family, and colleagues. Word-of-mouth recommendations can be highly influential in how to get plumbing leads. Develop a referral program that rewards customers for successful referrals, such as discounts on future services or gift cards.
Provide incentives for customers to refer your services. Offer a reward or bonus for each successful referral they make. This could be a discount on their next service, a gift card, or a small cash incentive. Make sure the incentive is attractive enough to motivate customers to actively refer your business.
By implementing above strategies, you'll increase your visibility, establish credibility, and connect with potential customers who require plumbing services. Remember to track and analyze the effectiveness of each lead generation strategy to optimize your efforts and focus on the ones that yield the best results for your plumbing business.