Why choose vinyl flooring?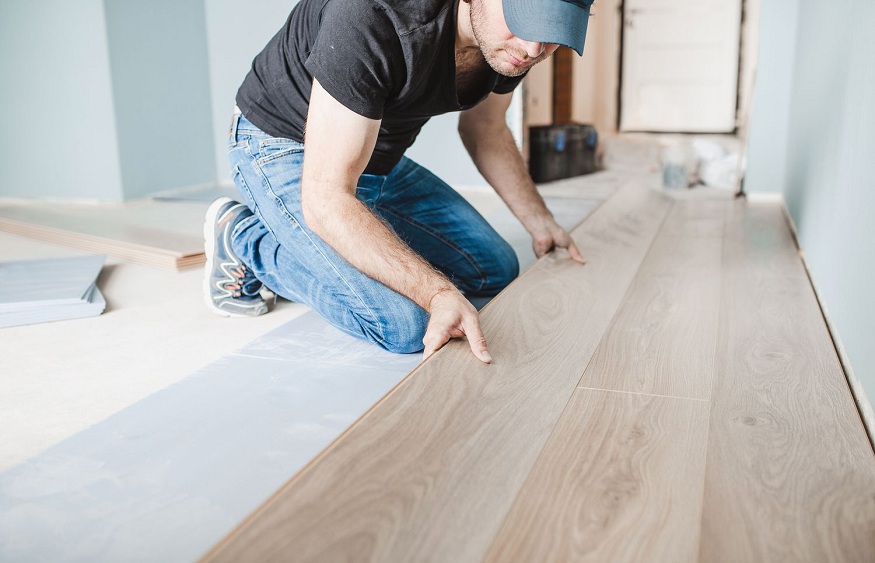 Whether for a new or old house, for a private home or for a professional building, Vinyl or PVC flooring is very attractive in terms of price and durability. A quick overview of this flooring!
What are the benefits of vinyl flooring?
Vinyl flooring can modernize a room very quickly. In a snap, the house takes on another look. vinyl flooringsuitable for all rooms, even the most humid. You can clean it effectively with water and household product. The PVC floor covering is treated in the factory against stains, which greatly facilitates maintenance. It supports humidity very well and is not afraid of shocks. Typically, vinyl flooring has a lifespan of around 35 years, depending on usage. The installation is simple and can be carried out by all… An advantage for those who wish to save money in the work. The vinyl floor can be laid on different substrates as long as they are clean and smooth. PVC or vinyl flooring has very good sound and heat insulation. Movements even with heels are not noisy, compared to parquet or tiles. You can easily walk without shoes, on a vinyl floor without getting cold.
How much does vinyl flooring cost?
A vinyl floor covering costs around 25 euros per m2 but it all depends of course on its quality and the type of decor chosen. Indeed, a PVC floor covering imitating another material such as concrete, marble, parquet, tiles or others, will be much more expensive than a solid color PVC floor. In any case, vinyl flooring is very economical and cheaper than other flooring. Reduce
What are the installation precautions for PVC Clipsables slats?
The installation of clip-on PVC slats is relatively simple and quick to perform. The vinyl blades clip together without needing to be glued! Big advantage because an installation without glue can be carried out in several times, if necessary. To begin with, you must ensure that your current floor is flat, smooth, dry and clean in order to lay the PVC slats perfectly. If this is not the case, leveling before laying the PVC slats will be necessary.
Store your packs of clip-on PVC slats 24 hours before laying, in the room of destination so that they reach room temperature. Mix the planks of several packs in order to limit the differences in tone. In any case, check the bath number of each package, it must be the same on all. Clip-on PVC slats can be cut very easily using a metal ruler and a cutter. Always lay your clip-on PVC slats along the length of your room. You can help yourself with a mallet to fit the blades. Don't forget to place shims along the walls to create an expansion joint.
Do not hesitate to seek advice from a professional who can guide you on the type of flooring suitable for your home. Visit the showroom in one of the Mister Menuiserie stores and discover all the services offered by the brand.