When Packing Your Bags for Moving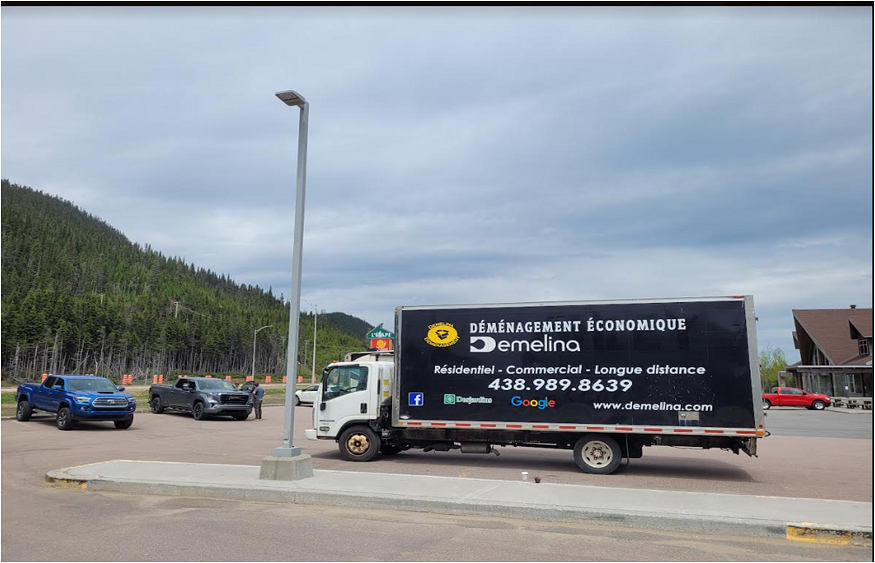 Moving to a new home is an exciting chapter in life, but it often comes with the daunting task of packing up all your belongings. With the right approach, you can ensure a smooth transition and settle into your new abode with ease. In this article, we'll delve into essential tips for packing your bags when moving, helping you streamline the process and minimize moving day jitters.
Start Early and Plan Ahead
Procrastination is the enemy of a smooth move. As soon as you have a moving date, start planning your packing strategy. Create a timeline that breaks down tasks into manageable chunks. Begin with items you rarely use, like seasonal clothing or decorations. Gradually work your way to daily essentials, ensuring you're not overwhelmed as moving day approaches.
Declutter Before You Pack
Parting with items you no longer need not only lightens your load but also reduces the packing and unpacking hassle. Remember, the less you pack, the less you'll have to unpack in your new home.
Gather Packing Supplies
Collecting the right packing supplies ensures your belongings remain safe during transit. Stock up on sturdy cardboard boxes, bubble wrap, packing tape, packing paper, and markers for labeling. Consider environmentally friendly options like using reusable containers or asking local stores for spare boxes. Déménagement Résidentiel
Prioritize Fragile Items
Fragile items need extra care. Wrap delicate pieces individually in packing paper or bubble wrap. Use towels, blankets, or clothing to cushion breakables and prevent them from shifting during the move. Clearly label boxes containing fragile items, indicating which way up they should be handled.
Pack Room by Room
Packing room by room keeps the process organized. Label each box with the room it belongs to and a brief list of its contents. This makes unpacking a breeze and ensures that boxes end up in the right place in your new home. To avoid confusion, pack items from the same room together.
Consider Weight and Size
When packing, distribute weight evenly across boxes to prevent strain or breakage. Large boxes are ideal for lightweight items, while heavier items should be packed in smaller boxes. This prevents boxes from becoming too unwieldy and reduces the risk of accidents.
Pack Essentials Separately
Pack a separate box or bag with essentials you'll need immediately upon arriving at your new home. This might include toiletries, a change of clothes, important documents, and basic kitchen supplies. Having these items at hand will save you from rummaging through boxes in the initial chaotic days.
Label Clearly and Systematically
Labeling is a crucial step in a successful move. A color-coded system can further streamline unpacking – assign a color to each room and label boxes accordingly. This visual cue helps movers know where each box should be placed.
Take Photos for Reference
Before disassembling electronics or furniture, take photos to reference during reassembly. Keep screws and small parts in labeled bags and tape them to the corresponding item.
Hire Professionals for Special Items
If you have valuable antiques, a piano, or other specialty items, consider hiring professionals to pack and transport them safely. These experts have the experience and equipment to ensure your prized possessions reach your new home intact.
Conclusion
Packing for a move doesn't have to be a chaotic experience. By starting early, planning strategically, and following these essential tips, you can make the process smoother and less stressful. Remember, a well-organized packing process lays the foundation for a seamless transition into your new home, allowing you to focus on creating wonderful memories in your new space.