PVC Boards 101: A Comprehensive Guide to Understanding and Using PVC Board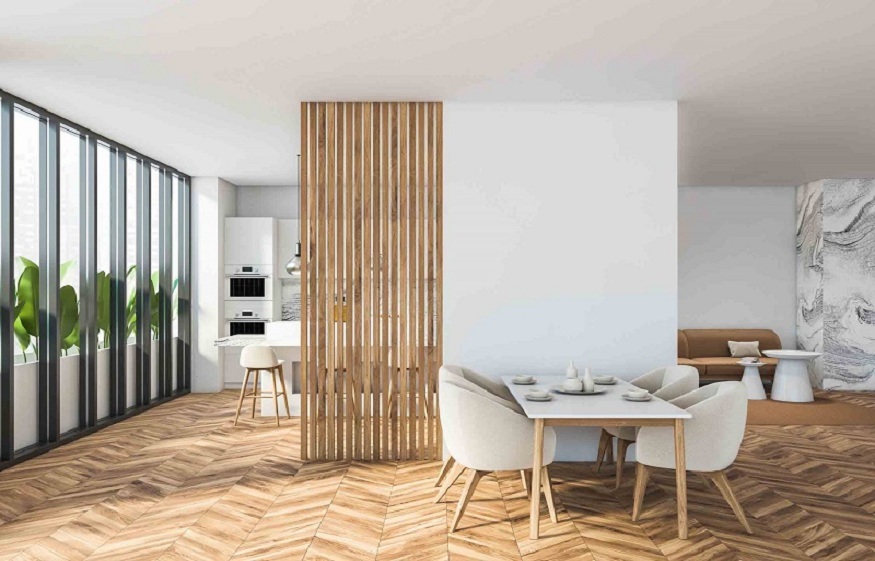 Polyvinyl chloride, or PVC, boards are resilient and adaptable architectural components that have grown substantially in popularity across a range of fields. Knowing how to use PVC boards can significantly enhance your projects, whether you are a DIY enthusiast or a professional builder. This in-depth guide aims to provide you with useful insights into the usage of PVC boards.
To begin with, polyvinyl chloride, a synthetic plastic polymer, is used to create them. This substance has been known for having incredible strength, stiffness, impact, chemical, and resistance to moisture. In comparison to more conventional building materials like wood or metal, they provide an array of benefits. They are ideal for indoor as well as external uses since they are lightweight and require minimal upkeep. 
The Composition and Properties of PVC Boards
PVC boards have a track record for being exceptionally strong and resistant to moisture, chemicals, and elements.
They are robust but lightweight due to their superb strength-to-weight ratio, making them suitable for a wide range of applications.
PVC boards are an ideal choice for interior as well as exterior use since they are ecologically friendly and fire-resistant.
These boards have good dimensional stability, which prevents warping and easy distortion.
They are beneficial in building projects because they offer strong thermal and acoustic insulation qualities.
They are available in an assortment of dimensions, thicknesses, and colours to meet the needs of various projects.
They provide a more economical option to genuine wood since they are frequently more readily available and last longer.
PVC boards may be recycled and used again in some applications, making them somewhat environmentally friendly.
Variety of Finishes and Textures
There are several finishes and textures for PVC boards that may be used to improve their looks. These choices provide adaptability and customization across a range of applications. One common option is a smooth finish, which gives the PVC board surface a streamlined and polished appearance. A lot of modern and contemporary designs employ this finish. Matte coatings give PVC boards a modern, understated appearance by giving a non-reflective surface.
Those looking for a more natural appearance might choose from textured finishes. These coatings may give PVC boards depth and aesthetic appeal by mimicking the look and feel of elements like wood or stone. To produce this impression, wood grain and stone patterns are often used. Another choice is embossed finishes, which have raised patterns or designs on the PVC boards' surface. This produces a tactile and aesthetic impact, making them appropriate for architectural and interior design applications.
Maintenance and Care
PVC boards are simple to clean with water and a light detergent. To regularly clean up dust, filth, or any stains that may have developed, use a soft cloth or sponge. Even though PVC boards are often scratch-resistant, it is still wise to avoid dragging or sliding heavy things across the surface to reduce the possibility of scratches or other damage.
Although PVC boards can endure a variety of temperatures, it is advisable to keep them away from extremely hot or cold conditions. Expansion or contraction brought on by abrupt temperature fluctuations may compromise the structural integrity of the boards. PVC boards may keep their beauty and functionality for many years by adhering to these upkeep and care guidelines.
If you're looking for a dependable and high-quality product, think about using CenturyPly for your PVC board requirements. CenturyPly provides a wide variety of PVC boards design to meet different demands and aesthetic preferences, whether you're searching for them for indoor applications or outdoor projects. Their boards provide long-lasting performance with little need for maintenance since they are made to resist the rigours of regular operation.